For high quality auto parts shopping in the New Castle area, look no further than the Carman Parts Center! Our knowledgeable, professional staff offers friendly service without the hassle of traditional auto supply stores.
Well Stocked
Shocks and struts keep your vehicle from riding too rough, so if yours need replacement, you'll probably want to take care of the issue as quickly as possible. We keep a wide variety of both shocks and struts in stock to minimize downtime.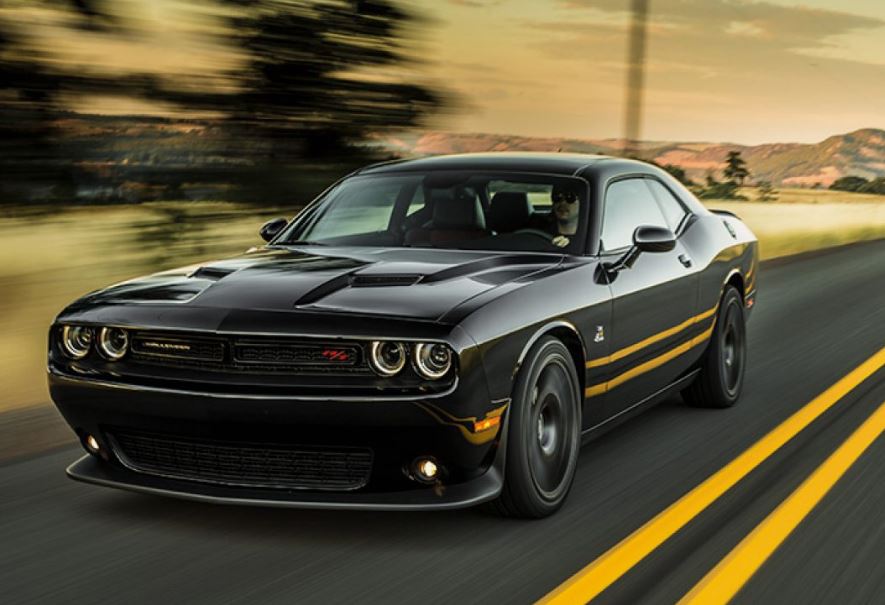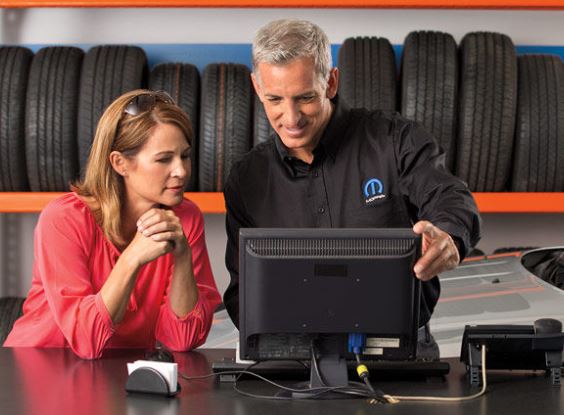 Professionally Staffed
Don't waste time dealing with auto supply stores with inexperienced employees! Our Parts Center staff is friendly, knowledgeable and professional, and they're well equipped to guide you to the right buying decisions for your vehicle.
Full Service
If you aren't a mechanic, you may have difficulty replacing your shocks and struts or other auto parts on your own. That's where the Carman Service Center comes in! We can handle any repair or maintenance job, large or small.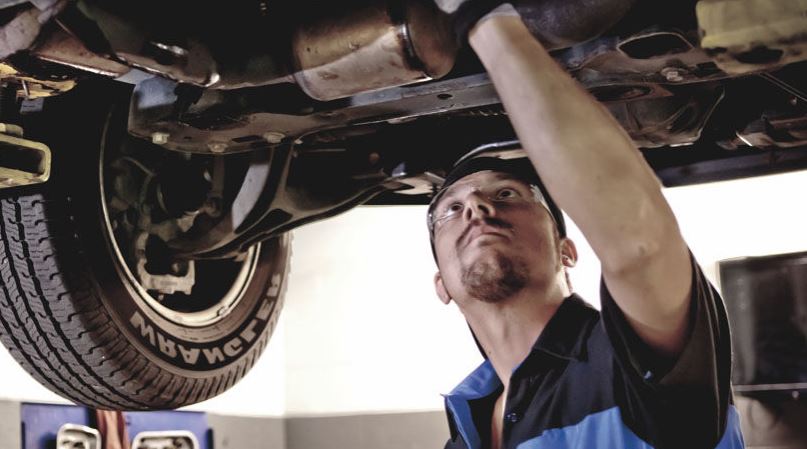 The Carman Parts Center is conveniently located in New Castle, just a short drive from Wilmington, Elkton, Newark, Pennsville and more! We're the best supplier of quality auto parts in the local area. Stop by and see the proof!
* Offers subject to change without notice. See dealer for details.