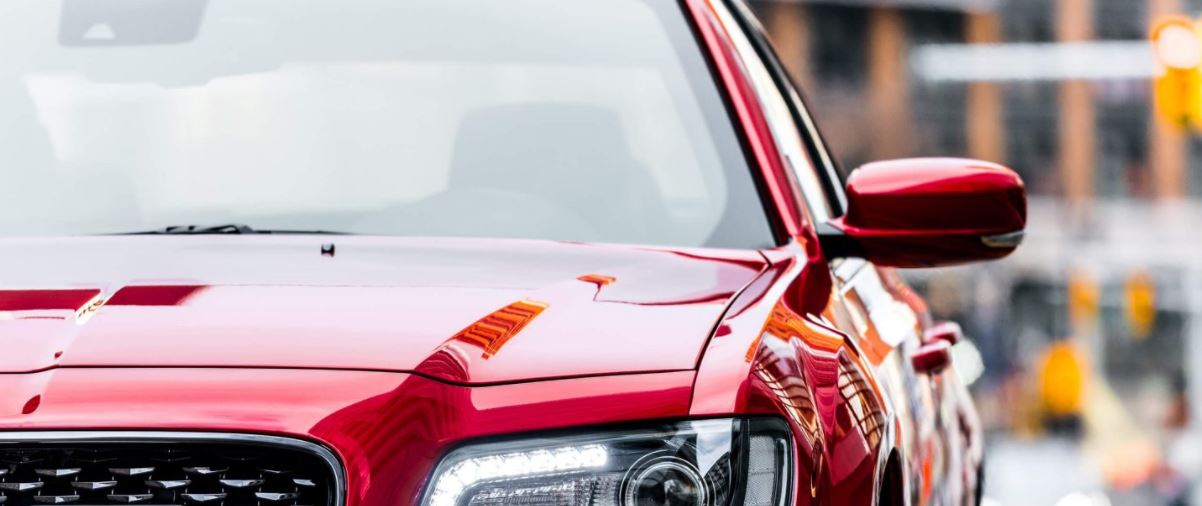 At Carman we're more than just a great sales team! We also offer incredible vehicle service, with an onsite auto parts center where high quality OEM parts and accessories are always in stock!
Always in Stock
They may not seem like the most important auto part, but working windshield wipers are essential for visibility and safety! We stock a huge selection of wiper blades so you can always count on Carman when you need a replacement.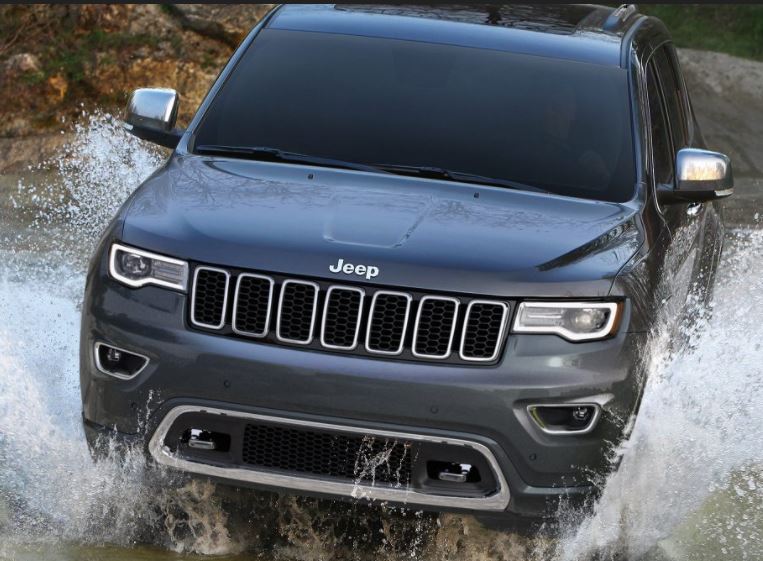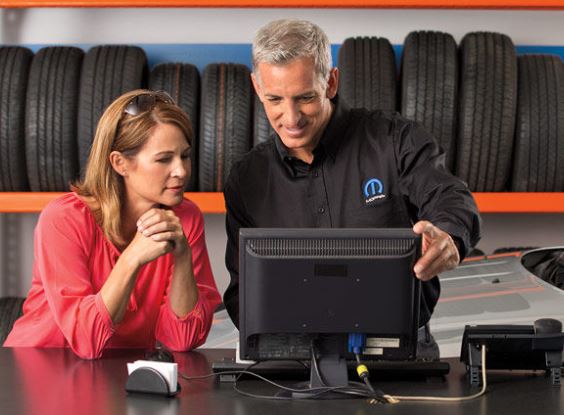 Years of Experience
Our Parts Center technicians have years of experience in the auto industry. If you aren't sure what type of wiper blades you need, we can point you in the right direction, no time-consuming research needed.
Superior Service
If you want to save time and avoid the hassle of changing your wipers yourself, schedule an appointment with our Service Center! Improperly installed blades can do more harm than good, so why not leave this regular maintenance to the professionals?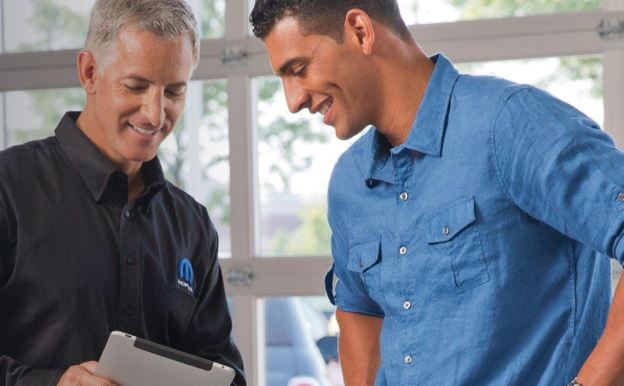 Your vehicle is a major investment. Protect it by only using high quality OEM parts! We provide fast, easy parts ordering service to keep you and your car in the best shape possible.
* Offers subject to change without notice. See dealer for details.