Spring into action for the 2017 Spring Clearance Event! We are offering some great deals on all new vehicles and you won't want to miss out on this great occasion. Help us remove the old stock or get a head start on the new releases this year, the choice is yours! The 2017 Spring Clearance Event is going on NOW!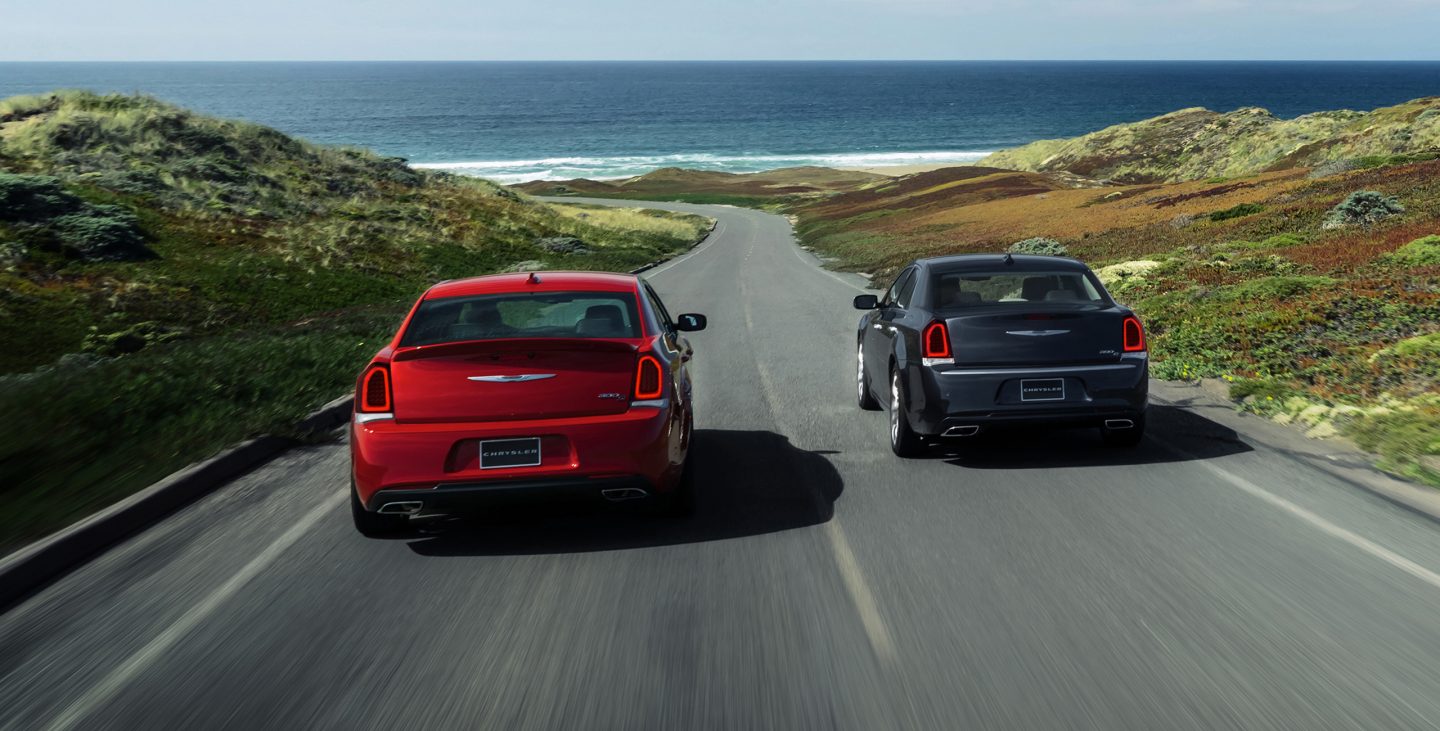 Chrysler
The car of the future is here! Get ready this Spring for the ultimate clearance event and check out the most alluring deals being offered right now! Clear your schedule and bounce into action this season, before the event's over.
Dodge
Check out the latest selection of Dodge vehicles ready for pickup today! Clean out that garage and hop into a new vehicle soon!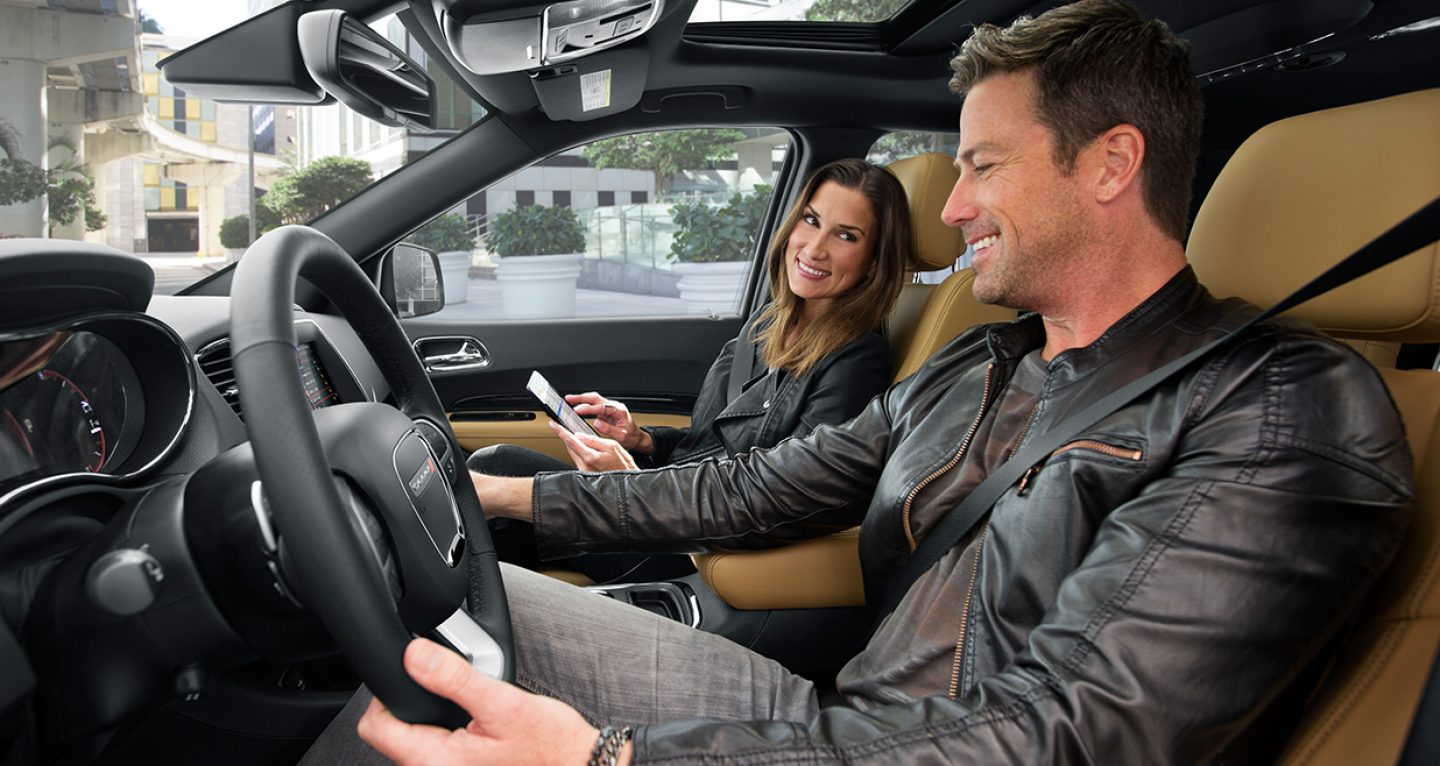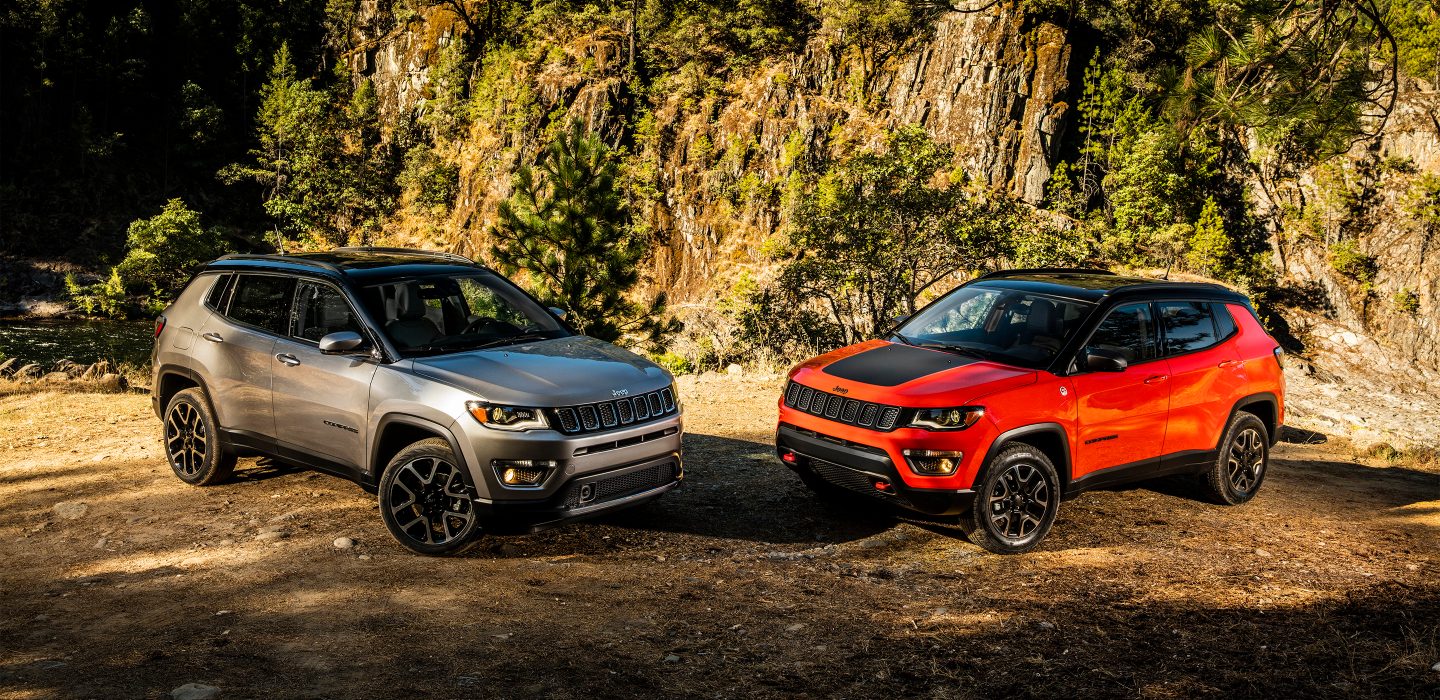 Jeep
For this Spring Clearance, we want to get dirty in an all new Jeep! Come see the latest offers and take advantage of the Jeep Spring Clearance Event!
Ram
Ram's Spring Clearance Event is cleaning up the competiion! Come check out this season's latest offers on these amazing all-new models available now!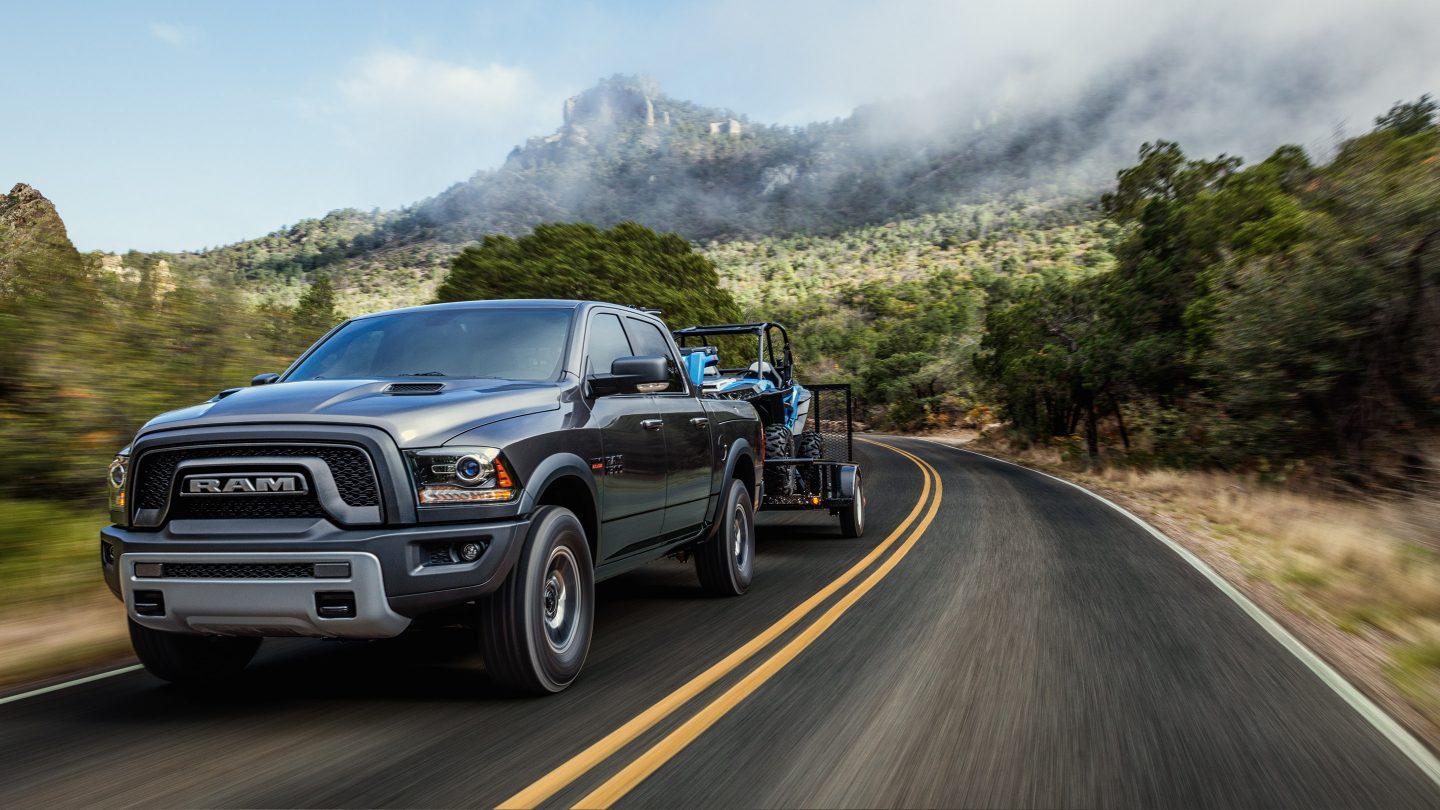 Offers subject to change without notice. See dealer for details.